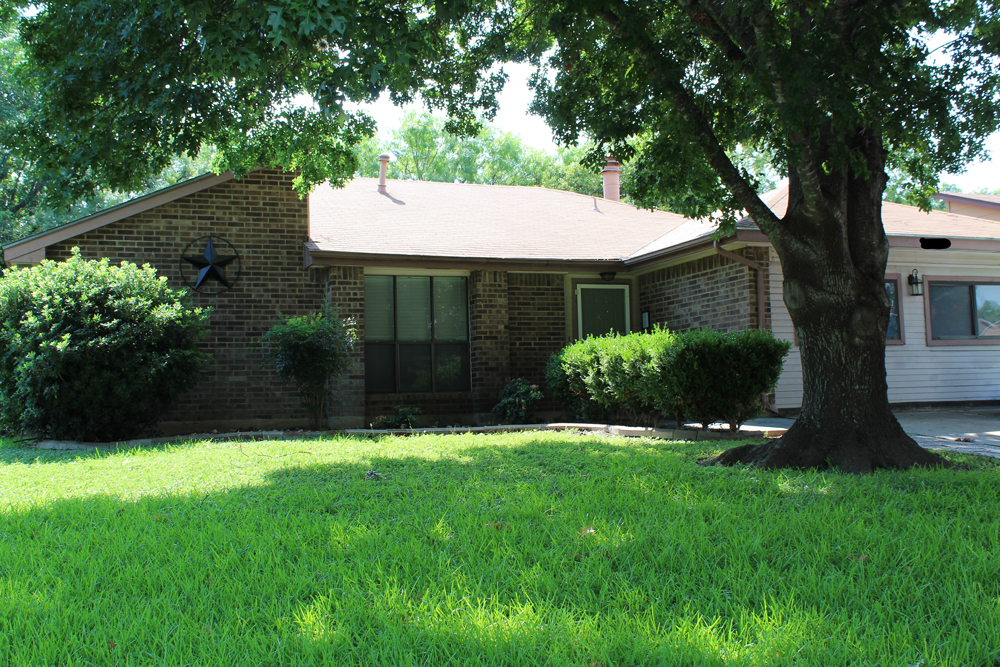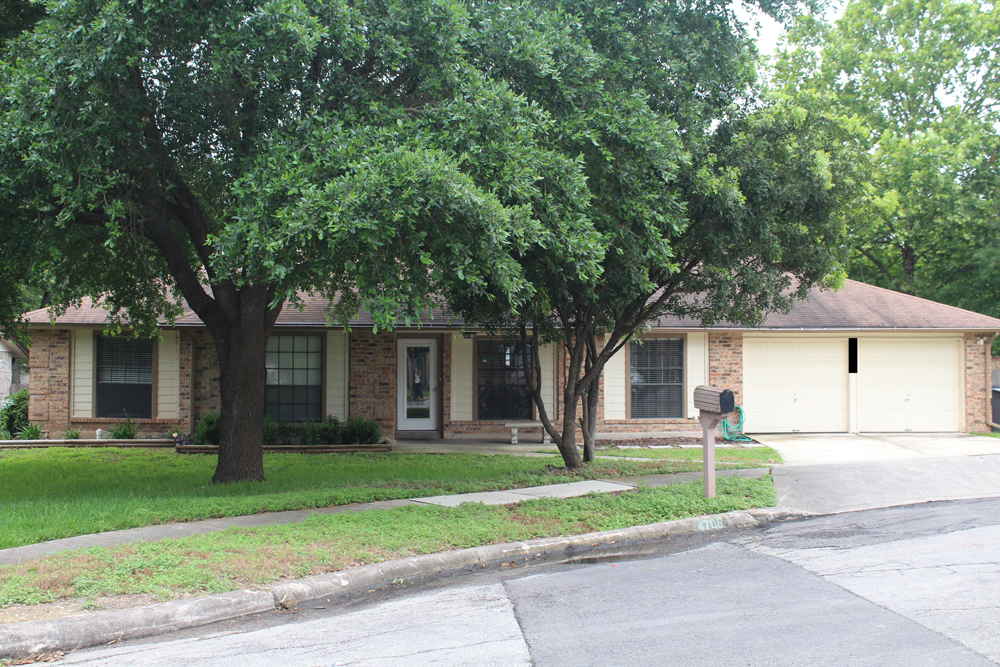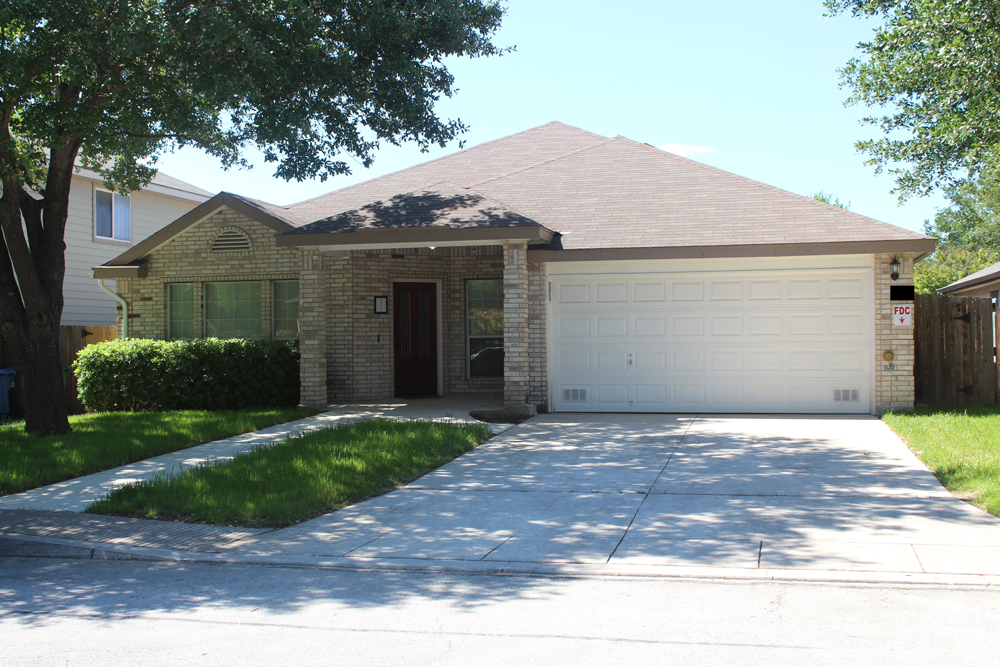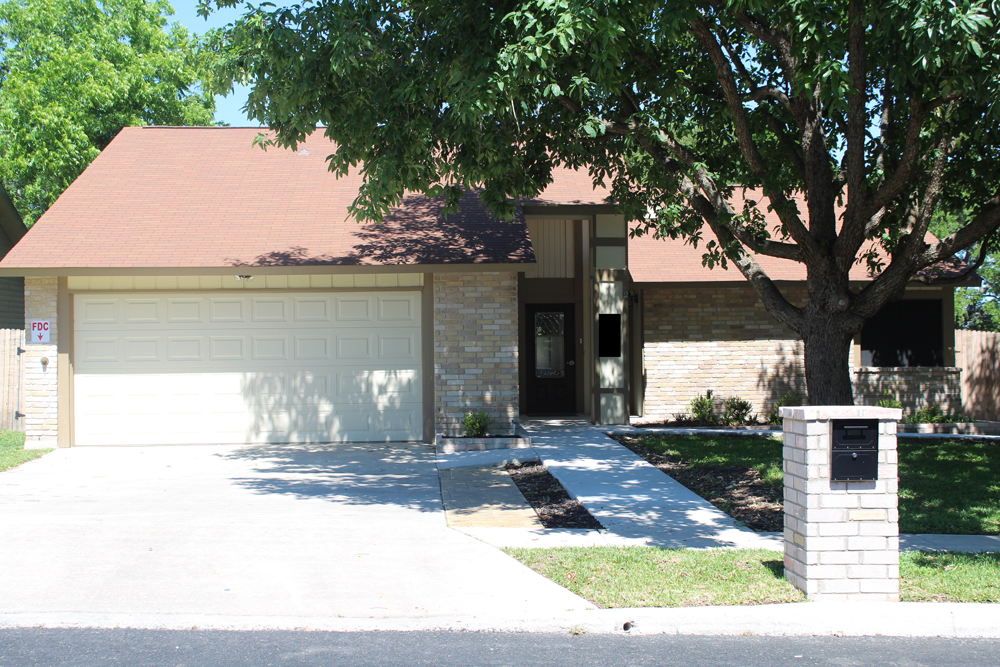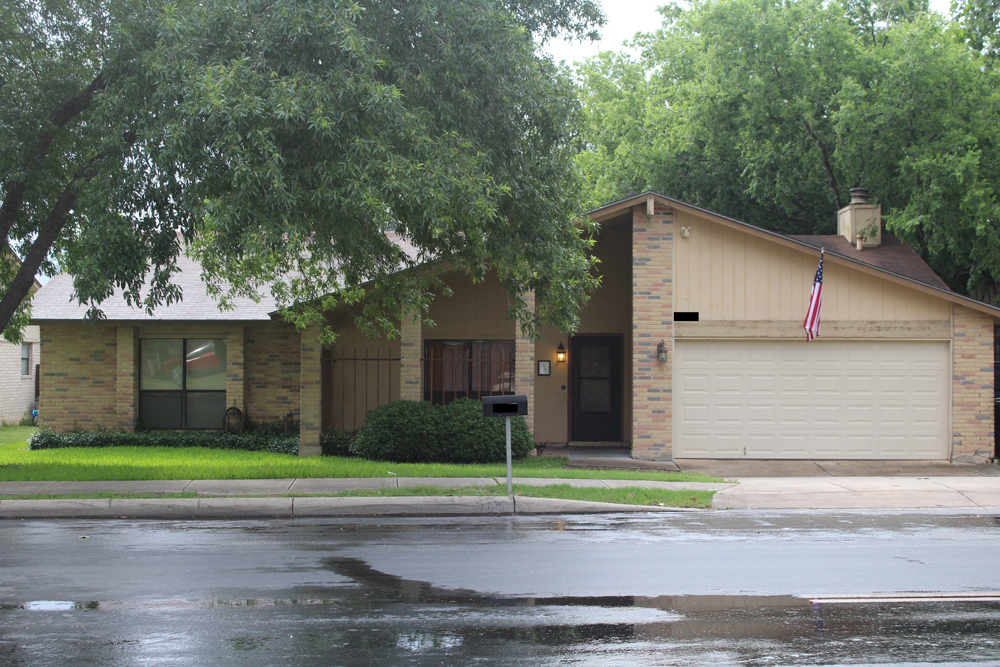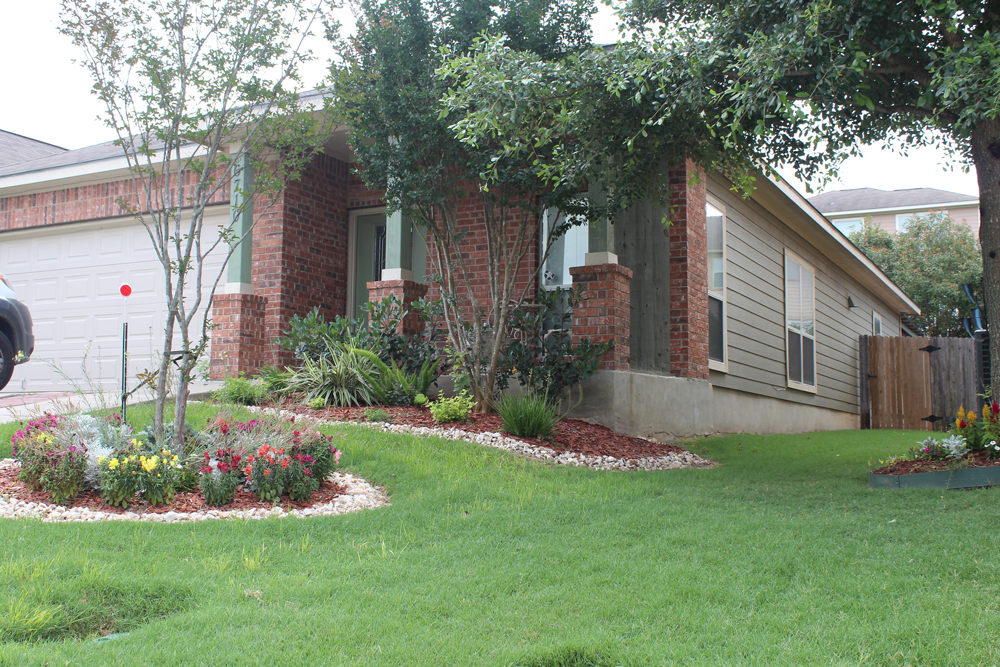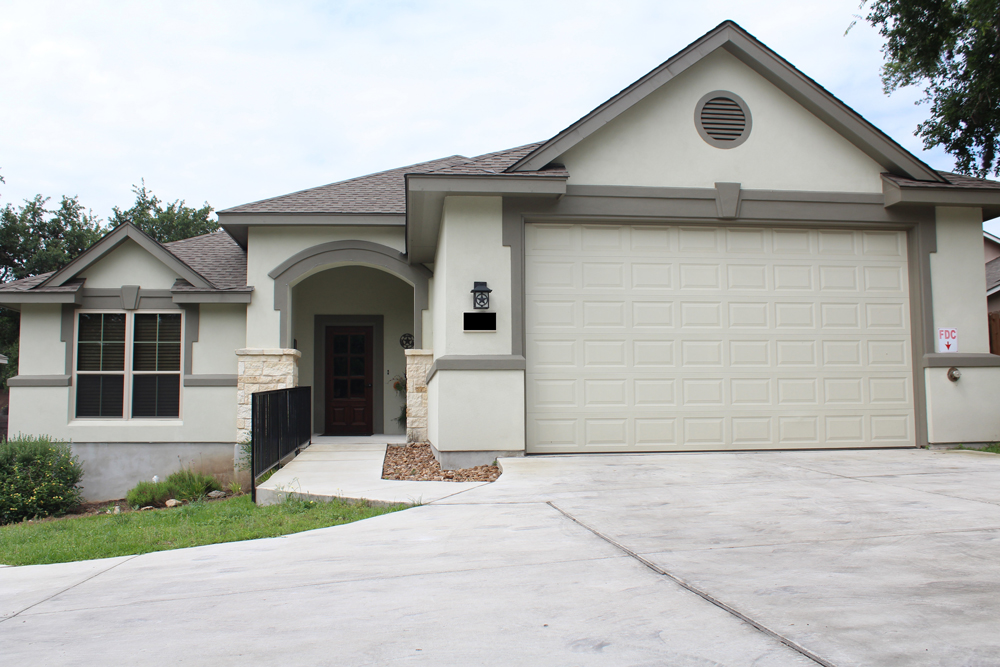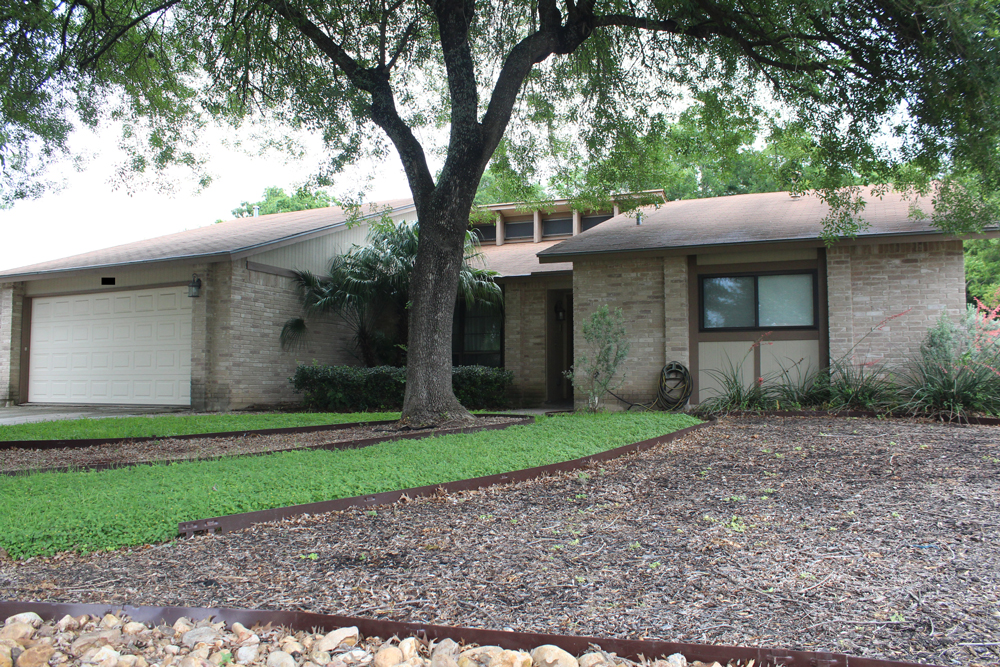 Intermediate Care Facility (ICF) Program
ICF facilities are 6-bed group homes funded by Medicaid. These homes are certified and licensed by the state to provide a full range of training and care to individuals with intellectual and developmental disabilities. All services are paid for by Medicaid and personal income is managed by the provider, representative payee, or the client themselves. If the client works, a percentage of earnings is refunded to Medicaid. Social Security Disability Income (SSDI) funds can continue with a percentage repaid to Medicaid.
ICF Group Homes Include:
24-hour nursing support
Therapy
Nutritional and dietary supports
Behavior Supports
Medical & dental supports that are not funded by Medicaid
Active training to master new skills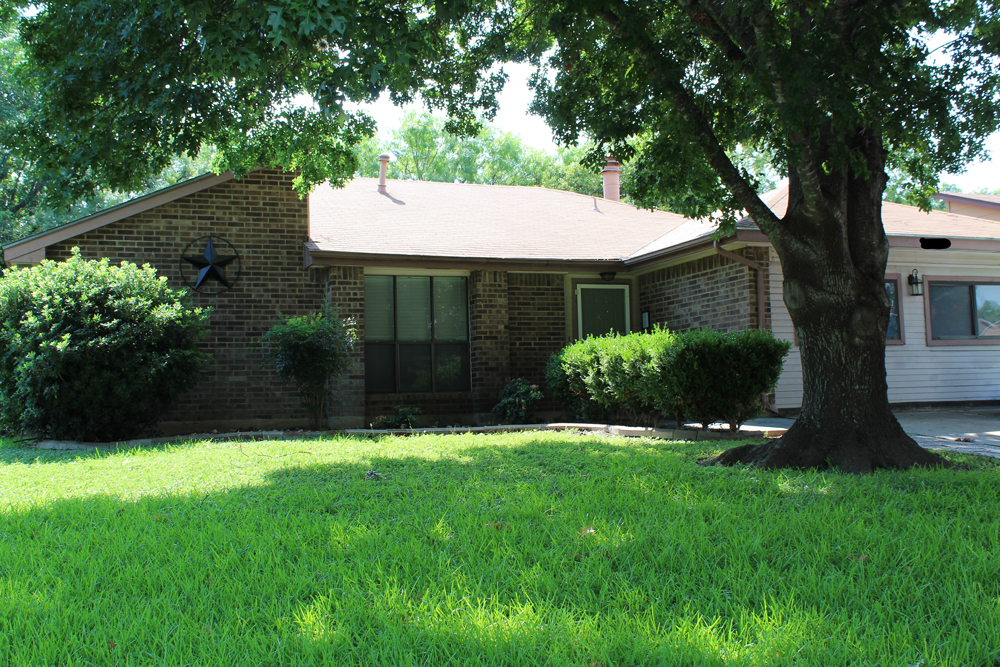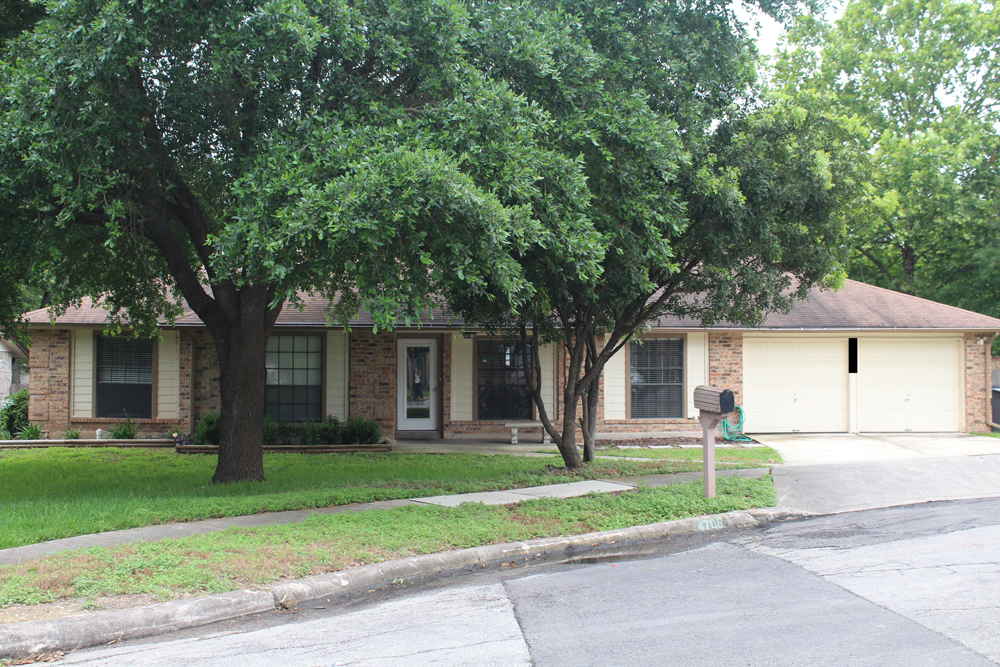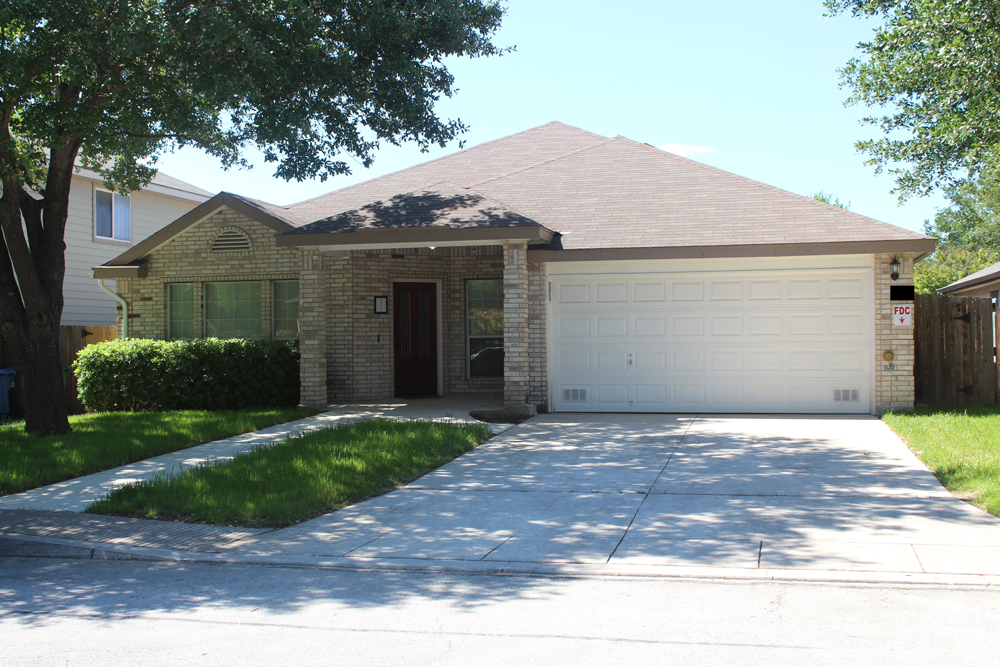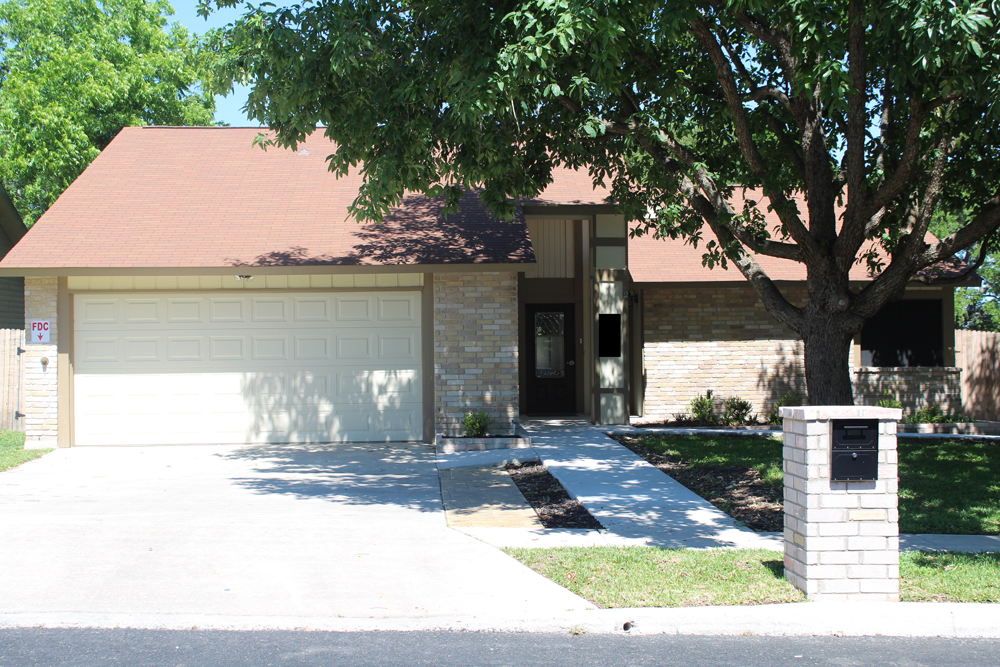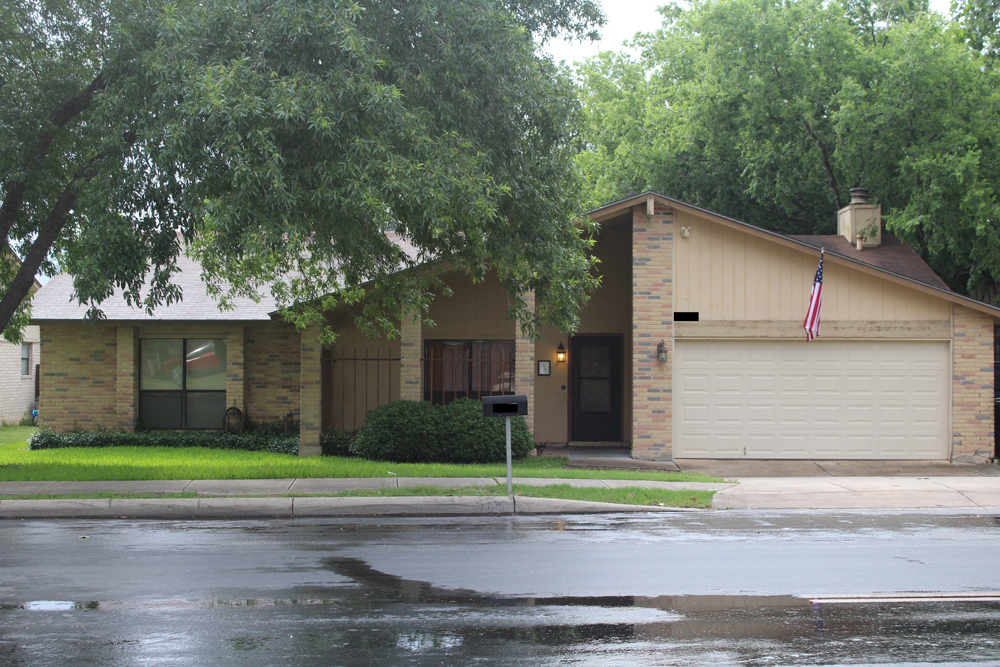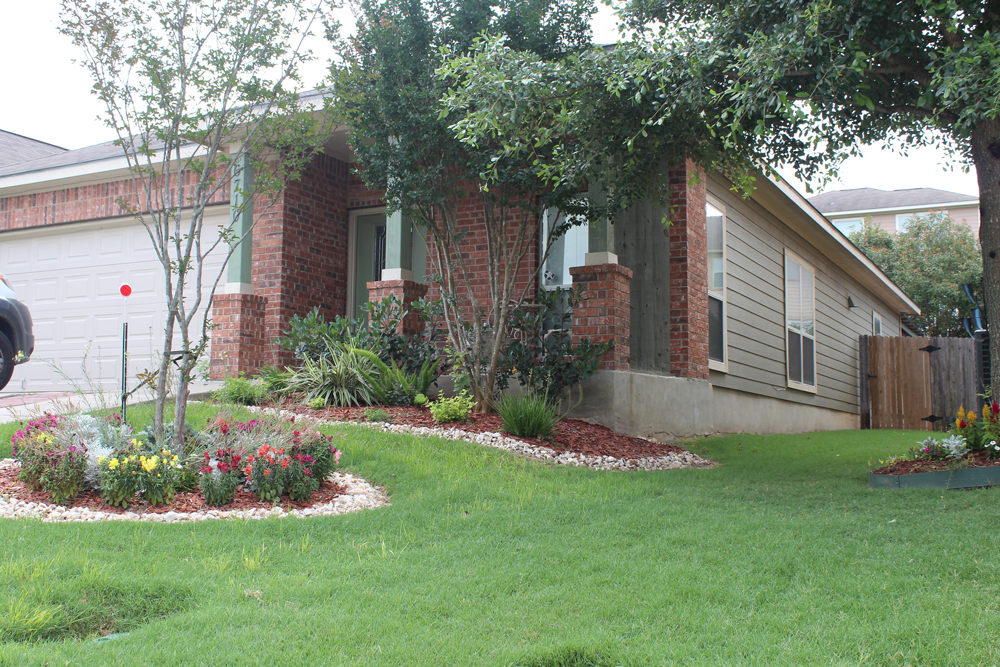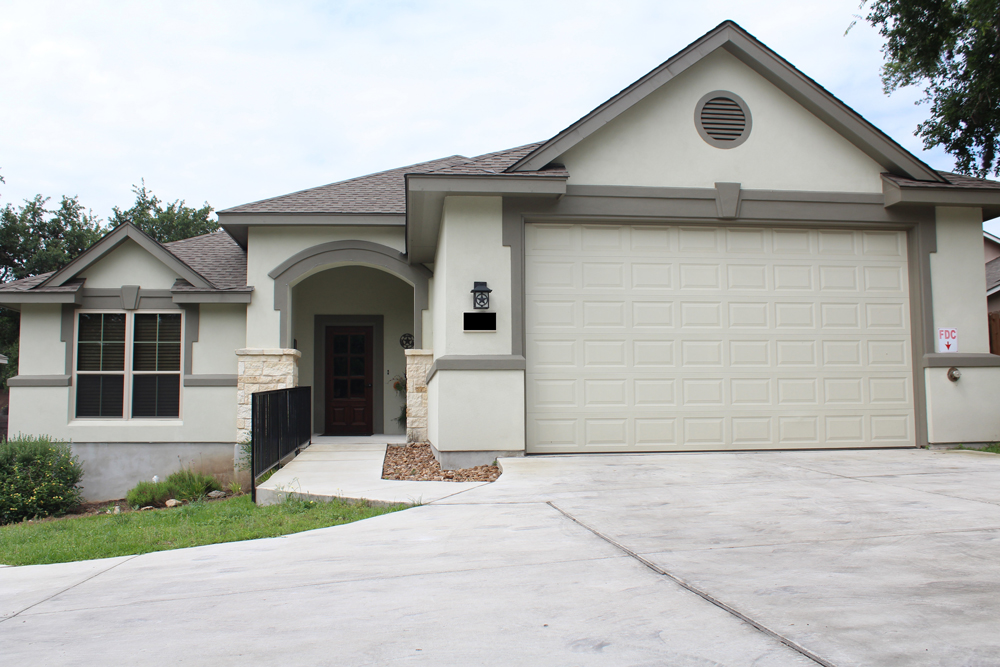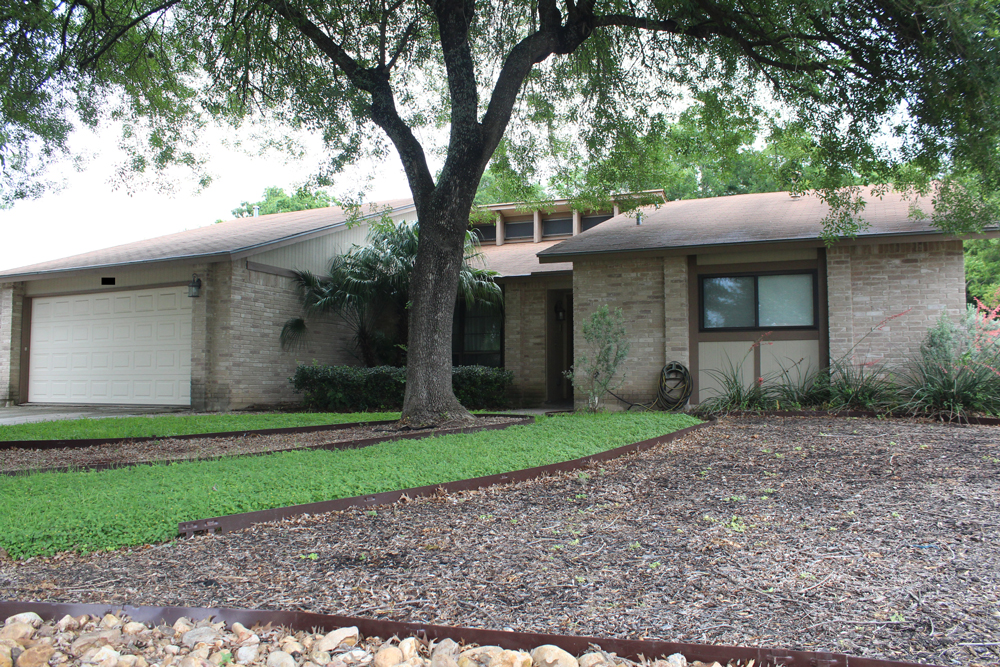 Home & Community Services (HCS) Programs
HCS facilities are 3 or 4-bed group homes that are available through the Home and Community Services Medicaid waiver program which is certified and licensed by the state. Individuals must be diagnosed with an intellectual disability and have an IQ of 75 or below with a related condition.

Private Pay (Apartment Living)
Individuals with developmental disabilities who do not have Medicaid funding can privately pay for services in a 3-bed or 4-bed group home. We also serve individuals who live on their own in an apartment setting.
For additional information please contact our Director of Clinical and Operations, Manny Vela